Join the discussion
FINITE is a B2B marketing community with webinars, B2B marketing events, roundtables & Slack community covering a range of trends & topics from across the B2B marketing landscape.
Join over 2100 ambitious B2B marketers from all around the world to grow, both as individuals and as businesses.
When your application is approved, you'll receive an invite to our member only Slack community.
Education & Development
Account Based Marketing
Data & Analytics
Personalisation
Website & CMS
Sales & Marketing Alignment
Content Marketing
B2B or Business to Human?
Marketing Automation & CRM
Demand Generation
Design & UX
Scaling Marketing Teams
Attribution Models
Brand vs Performance
Marketing Operations
Members and past speakers include marketers from…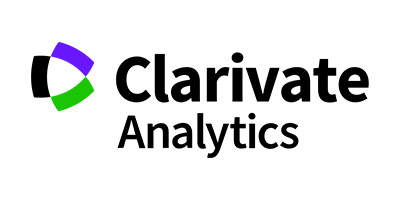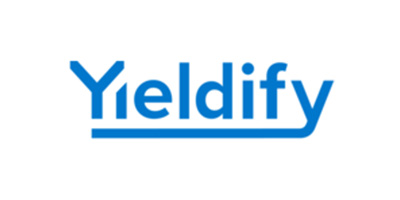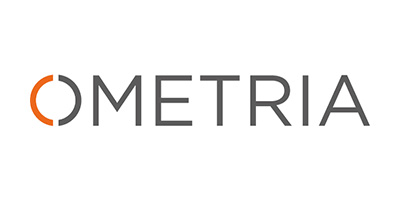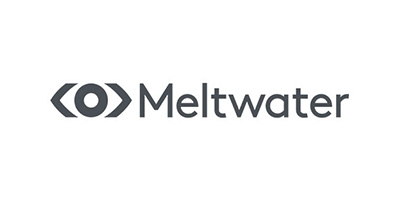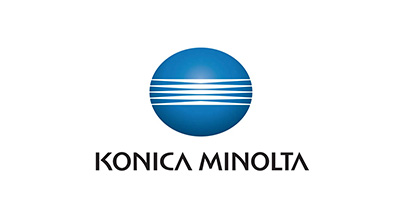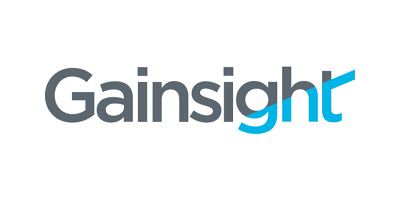 "Really good, really informative"

B2B Tech marketing, done in an agile, iterative and data-driven way is somehow still a nascent field and not mainstream by any means! The finite.community is where I come to hear from like minded marketers who are deploying the most cutting edge campaigns in their companies! Kartik Krishnan, Growth Lead, Founders Factory

"Networking at FINITE lead us to our new Head of Marketing!"

Thanks to networking regularly at FINITE events, we were introduced to our new Head of Marketing. Louis Fearn, Growth Associate, TalentDesk.io.

"FINITE is a fantastic event"

FINITE is a fantastic event which also has vegan pizza, which no one else ever does, which is amazing! Hannah Stewart, VP Marketing, Yieldify
Frequently Asked Questions
Join 2100+ B2B marketers globally
If you want to be a part of the private B2B marketing community exclusively for ambitious marketers in technology & SaaS companies, you can apply by clicking below.
Apply Now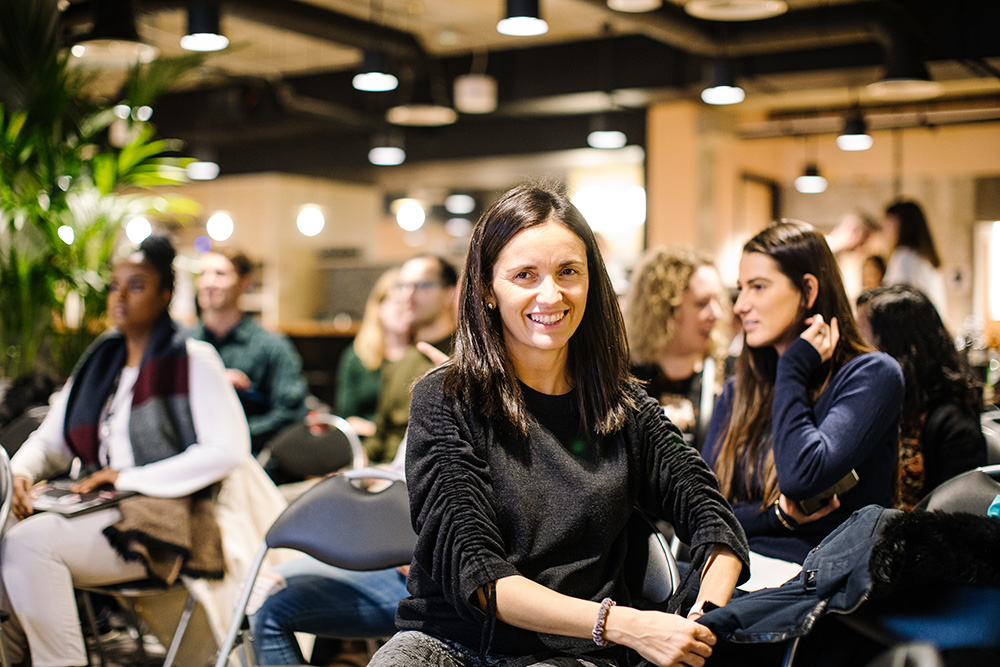 What do we do at FINITE?
We bring together our B2B marketing community to share, learn & grow through:
Online Webinars
Events
Private Roundtables
Slack Community
FINITE Times Newsletter
Awards
Podcast
Research & Insights
1 Day Conference
Apply Now
Interested in joining the FINITE community?
We started just with events in London, but now we're a truly global B2B marketing community!
Connect with peers on Slack and hear about future webinars, podcasts, roundtables & events by applying to join FINITE.